Megan Owens Photography| Idaho Falls Photographer
(Note: The pictures in this blog post belong to the authors of the recipes.)
Those that know me well know that I am a total foodie! 100%. So I thought it would be fun if I shared some of my favorite recipes with you guys! Most of the things I make I find on Pinterest, so I will share the links with y'all here here in this post. You guys seriously need to try these! I wouldn't share them if they weren't THE BEST.
Dinners:
Chicken Pot Pie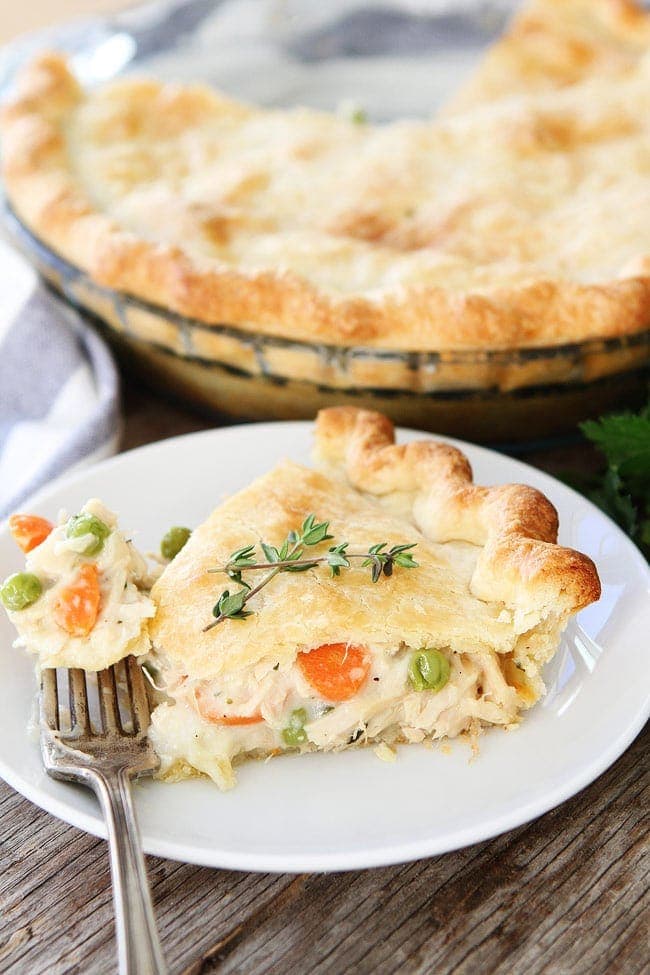 This recipe is easy and SOOO good!! It makes the best leftovers, too.
https://www.twopeasandtheirpod.com/chicken-pot-pie/
Chicken and Sausage Jambalaya
I lived in Texas for 18 months, so I am a sucker for southern food. I love this recipe because it is quick and doesn't have shrimp, haha. I add extra Cajun for a little bit more of a kick. I'm all about that spicy food. https://www.giftofhospitality.com/weeknight-jambalaya/?utm_medium=social&utm_source=pinterest&utm_campaign=tailwind_tribes&utm_content=tribes&utm_term=495207208_17660680_354467
Low Carb Chicken Taco Soup
If you like cream cheese and spice, this recipe is for you.
https://www.plainchicken.com/slow-cooker-low-carb-chicken-taco-soup/
White Creamy Enchiladas
THE BEST enchilada recipe I have ever found. We love it with corn tortillas.
Chicken Bacon Alfredo Roll Ups
Ok guys, if you are going to have a cheat meal, it needs to be this. This things are INCREDIBLE. The Alfredo sauce is unreal.
https://therecipecritic.com/chicken-bacon-garlic-alfredo-roll-ups/
Treats
Butterscotch Rolls
My mom makes these three times a year. For LDS general conference twice a year and on Christmas morning. It is always something I look forward to. I have found that it is 100 times better when it is cooked in a 9×13 pan instead of a cookie sheet. I like to put 20 rolls in the 9X13 pan. This recipe right here is the best! http://www.thisheartofmineblog.com/2012/04/24/butterscotch-rolls/
Texas Sheet Cake
You know a recipe is good when it calls for almost four sticks of butter! Haha. This is my fav cake and always hits the spot. So rich!
https://nancy-c.com/2011/03/02/the-best-texas-chocolate-sheet-cake/amp/
Rocky Road Fluff Salad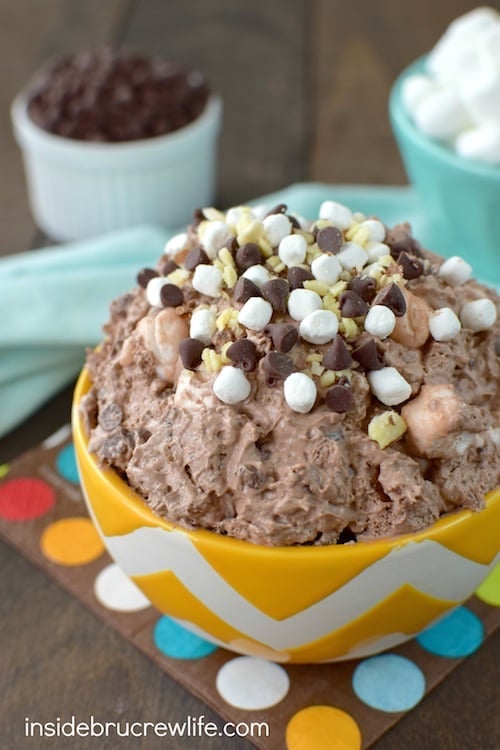 When I am asked to bring a salad to family events, this is what I bring. Delish!
Almond Rum Chocolates
The very best Christmas chocolates out there. I could eat like twenty of these in one sitting.
http://www.redcouchrecipes.com/2012/12/amazing-almond-rum-balls.html?m=1
I hope you guys liked my favorite recipes! Try them out and let me know which ones you like best. I am always on the hunt for good recipes, so I would love if you guys shared your favorites with me as well!